In your wellness journey, you've made efforts to do something good for your health every day. 
Think about your routine. What are you already doing that improves your physical, mental, emotional, or spiritual well-being? Maybe you established some new habits during last month's challenge that really stuck. Whether it's early morning walks, eating right, getting more sleep, meditating, journaling, or something else, you may have established healthy habits that are now second nature.  
See if you can stretch your healthy behaviors in the Level Up challenge, sponsored by Humana. Remember that the goal is progress, not perfection. Progress gives us a healthy destination to pursue and a greater sense of purpose and meaning. 
This challenge begins on
October 9, 2023

.
Join us! Click "Yes," under "Ready to Join?" to get started. Invite a #healthynurse you know or share the challenge on your social media by clicking the links on this page.
Sponsored by 
Date & Time
Monday October 9th, 2023
End Date & Time
Friday October 20th, 2023
How are you doing in the challenge?
Walking meditation with a labyrinth is probably one of the best ways to really get into nature and enjoy the peaceful energizing power of the earth. If there are any nurses here from San Diego and that work for Scripps, you may recognize this place.
The building on the right, lower level, is the Dermatology department. I was the nursing supervisor for that department when we moved to that location and I have no idea how I got any work done. I often stayed late because I would catch myself staring out the windows instead of focusing on work. The building on the left and then more towards the back was cardiac rehab and the Integrative Medicine building. Oh how I wished to have worked there. This was really a true blessing to have been able to work so close to the ocean.
And if you've heard of Scripps Green Hospital in La Jolla or Torrey Pines Reserve Golf Course, heres another view that I got to stare at when walking to the cafeteria. Trust me, I am really dreaming of going back to San Diego for the sun and water.. There really is no place like it.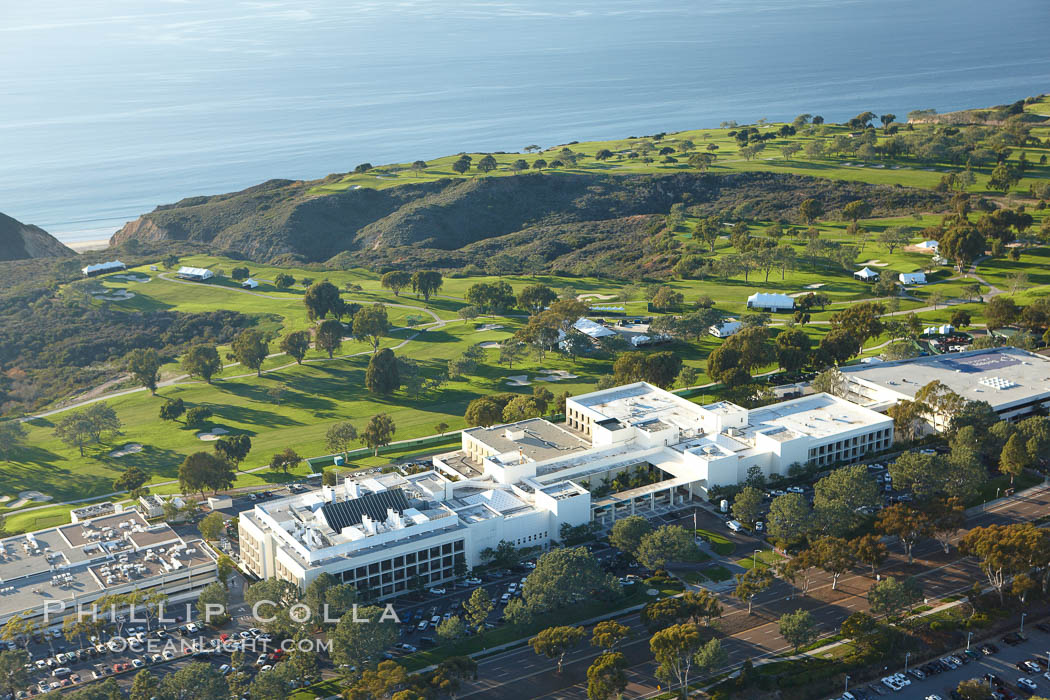 Join now to get immediate access to:
The HealthyNurse Survey with customized results and recommendations
Fun, engaging & inspiring monthly health challenges and blogs
Chances to win health-oriented gifts
An online community to connect you to others with similar goals – share stories &gain best practices
Log In or Join Now
This webpage offers exercise and fitness information and is designed for educational purposes only. You should not rely on this information as a substitute for, nor does it replace, professional medical advice. You should consult your healthcare provider before starting this or any other fitness program to determine if it is right for your needs.